Have you found your own investing style? Here are five key questions that will help you determine your investment style.
The world of investments can be confusing, especially if you don't take the time to understand how things work. For example, some investors think they can just emulate the investing styles of the experts (copy trading). Whatever people invest in, that's what they pick, too.
This is not a good idea, and not because you can't rely on experts. After all, no one will claim that Warren Buffet isn't good at what he does. However, what works for him won't necessarily work for you, because you have a different investment style.
Each investor has his or her own approach to investing. Your personality, your goals, your understanding of investments, and your tolerance for risks – all of these contribute to the development of investing styles. Copying from someone else blindly without consideration for your personal approach to investing can mean disaster.
Investing Styles: Find Your Best
Here are five key questions that will help you determine your investment style:
1. Why do you want to invest?
Determining the goals you want to achieve can help you decide on your investment style. For example, if you're thinking about your golden years, you may want to pick a long-term investment program that will help you save up and invest your money for your retirement. If this is your goal, you can consider something like the 401k program.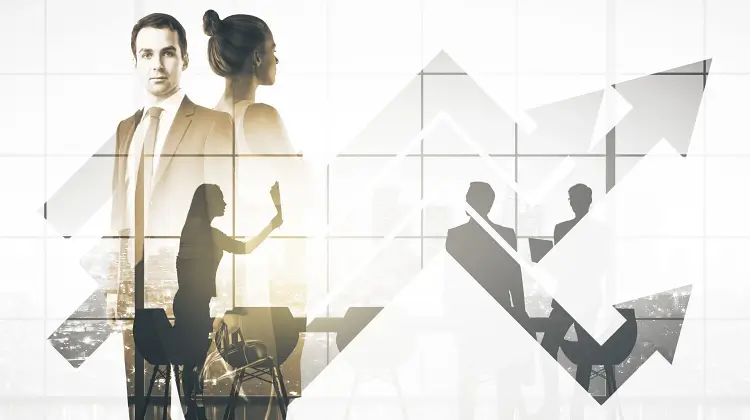 Also, knowing how much time you have to invest gives you a bit more leeway to decide on what sort of investment you'd like to employ. If you're giving yourself a window of 30-odd years for investing, then you can take your time and invest on low risk companies, because you are willing to wait for your earnings to grow.
» Continue reading: Basic Investment Guide: Why and in what to invest your money?
2. What level of risk are you comfortable with at this time?
Not all investors can handle being very aggressive. Too much risk isn't something for everyone. For most investors, moderate to low risks are enough, even if they do take a bit of time to earn interest. Those who want to earn fast, though, will go with risky investments. To be an aggressive investor, you will have to pour in a lot more capital and select the companies that most moderate investors won't touch.
One example of risky investments is investing in penny stocks. These inexpensive stocks may or may not offer significant gains to investors over time. Your level of risk also depends on your circumstances at this time in your life, too. Some people starting out are willing to take a bigger risk, because they don't have as much to lose as those more experienced or with more revenue.
3. How much stock volatility can you tolerate?
It's not all about the riskiness, though. Some investors simply cannot stand companies whose stocks rise and fall abruptly and regularly. High levels of volatility might not always be indicative of riskiness, but they can be a turn off for investors who want peace of mind. For others, taking chances is exciting and stimulating, and they enjoy the risk of volatile stocks; some even thrive on it and do quite well, but this is not for everyone.
4. What sort of business gives you confidence?
Investing in a business requires trust. Some investors are just a lot more comfortable investing in large, well-known companies. Others prefer to gamble on smaller ones that might prove to be the next big thing.
Choosing the company that inspires confidence in you is a very personal thing. Though your standards may not always be accurate, it's important that you invest in a company that you really think will earn money for you. There's no point choosing a company you can't believe in.
5. How much time can you devote to research?
Investing in stocks requires a lot of research. You have to know what companies to pick and you have to decide on the level of risk you're willing to take. If you don't have the time or if you don't think you can handle the research, you can always opt for a mutual funds program that will select the stocks for you after you decide on the level of risk you want.
Investment Styles Which is Yours?
These simple questions can go a long way towards helping you determine your personal investment style, but first, you should make sure you understand the basics of investing, here: "Investing: The Basics". We also recommend you to read our Investment & Financial Dictionary.
Next, make sure to take your time to answer each one of the key questions honestly and realistically. Once you know your style, you'll not only feel more confident when you invest, you'll have more success in the end.
More about Investing: