Online Investment Course
I joined the Online Investment Course classes in February and it was fantastic. They have dynamic instructors and coaches. At the start of the class we were encouraged to participate and ask questions and we were promised that he would answer all of our questions (to the best of his ability). And he stayed true to their promise.
Online Investing Course Review
Whenever instructor asks a question to the class, he spends time acknowledging each of our answers, whether you got it correct or not. And yes, it is a live class which is really great! For tough questions, those who got the right answers would get stars (silver, gold). When you have a star you can stay at the end of the class and have the privilege of having 2 stocks analyzed. This was a great way to encourage class participation.
Online Investing Course Review
There were several challenges of course, especially for someone like me who had limited knowledge on investing and the stock market. For example there are some generic terminologies that has a totally different meaning in the world of investing (like SHORT, LONG, OPTION, PUT, CALL, RESISTANCE, SUPPORT, etc). So it would take time (at least for me) to shift from the "old" definition of such terms and understand the new meaning. During these times Josh would pause to get assurance from the group that all is clear before proceeding to the next topic.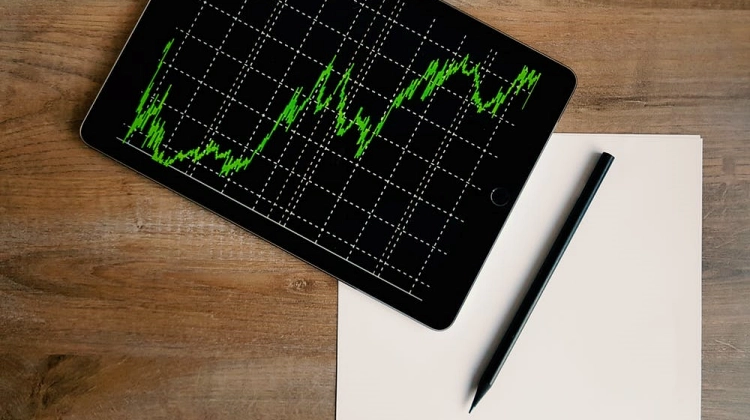 Learning course with Examples
I like the idea of providing the class with concrete examples that are parallel to the topic. For example, our coach paralleled the concept of stock insurance to having car insurance, how it works and how each party (the buyer and seller of the insurance) benefit from the deal.
After each class we are given a homework assignment as reinforcement to the classroom discussion. There is also a video summary in case there are points you need to review (this is not a recorded video of the class though, but a video summary of the topic). And to top it all off we created a virtual trading account online so we would have a feel of the not-so-familiar stock market world.
Enroll in the Free Course
In general I think this online course is doing an excellent job in unleashing the secrets of the stock market. They currently offer the course for free, and these are live classes.
Overall Online Investment Course
Overall I think this is a trading and investing course which beginning investors should not miss. You have nothing to lose, and you will never know what you are missing. Gone are the days when only the rich are able to make money in the market. It is about time for everyone to have equal opportunity when it comes to investing.
More about Investing IQ:
Read more about Investing in Stocks: