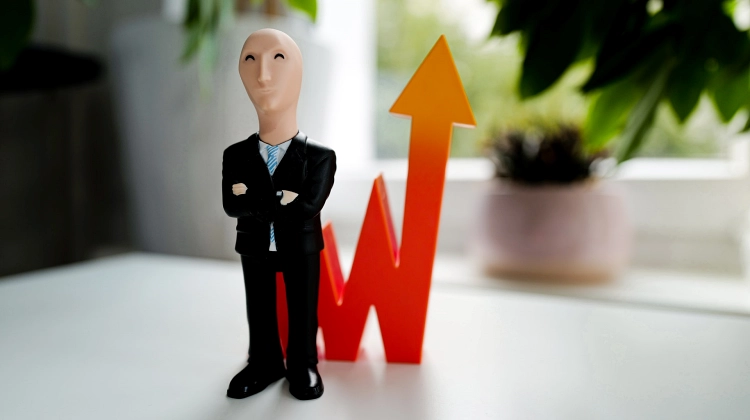 Have you these Habits of Successful Investors? When it comes to financial planning, most people tend to stick to bank savings accounts. These are simple and easy to understand. Your deposit grows with the stated interest, and that's all there is to it.
Investing in stocks, on the other hand, is often viewed with skepticism. Where no one loses money from saving in a bank account, investments can be risky depending on the stock you purchase or the timing of your purchase.
There is an inherent distrust where stock investments are concerned. For example, stocks hit record high this year but 55% of adults polled still thought it was a bad idea to invest. Strong economic growth is unable to convince employees to dabble in investments.
But smart people know that saving in a bank account alone can be insufficient. Most banks don't offer high interest rates. As such, it is still a good idea to diversify by maintaining a savings account and investing in the stock market.
Habits of Successful Investors
Given the risks of stock investment, it is wise to learn from the techniques and strategies of investors who have succeeded in the stock market. Here are five habits of successful investors that everyone dabbling in the stock market should emulate:
1. Set up an emergency fund
Investing in stocks – especially if you foresee this as a potential retirement savings plan – means you won't be taking out the money any time soon. You need to be prepared for emergency expenses, so it's a good idea to set up a rainy day fund, just in case.
Often times, the fluctuation of the stock market can increase the investor's anxiety. When you have a rainy day fund set up, though, you can be a bit more patient in waiting for the market to grow and increase your earnings.
2. Start early
Time is an important factor where investments are concerned. Patience is very important when you're dealing with the stock market. A lot of people prefer get-rick-quick schemes, but true wealth lies in discipline and patience. Investing in the stock market won't make you a millionaire over night.
What's important is that you start as early as possible. By investing at a young age and doing so consistently, compound interest can make your portfolio earnings increase over time.
3. Do not be impulsive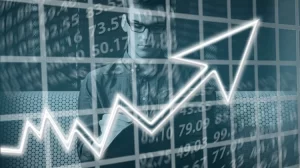 Investing in stocks is about doing your research and carefully deliberating before making any stock purchases. It can be tempting to sell off stocks whose values have dipped, but this is not always a good idea. Most stocks – especially those of strong companies – will bounce back in time. Selling stocks off every time some form of change occurs can decrease your earnings.
See more: The 7 Deadly Sins of Penny Stock Investing (Mistakes!)
4. Review your portfolio regularly
The stocks that were earning great two years ago might be weakening your portfolio today. It's a very good practice to review the stocks you own from time to time. This way, you'll be able to ensure that your portfolio helps your investments earn.
See more: Why you should Reallocate your Investment Portfolio.
5. Be careful against following fads
Sometimes, it can be tempting to buy whatever other investors are buying. Certain stocks become very "hot" for a certain period of time. Ignore these fads. Always do your research and invest in companies with solid foundations. The earnings might not be as large as risky stocks can offer, but at the very least these steady stocks can increase in value over time, thereby improving your earnings.
More Tips and Habits of Successful Investors: